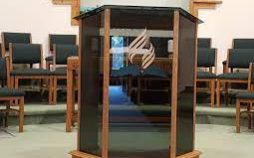 Know upcoming speakers for the worship service. This schedule is subject to change.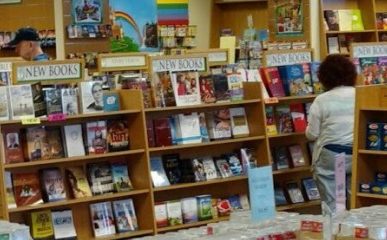 Browse Christian music, books, and other materials from the AuburnAdventist Book Store. Watch for periodic deliveries to the local Shelton church.
View past, current, and future events scheduled at the Shelton Seventh-day Adventist Church.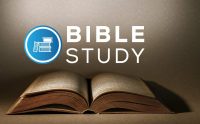 Access Bible lessons for all ages, Bible studies, and more with this feature. Periodical lessons are updated automatically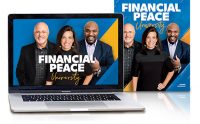 Control your spending before it controls you through this well-known program taught by Dave Ramsey
Connect with many Seventh-day Adventist institutions, ministries, and interests across the General Conference, North American Division, and our Conference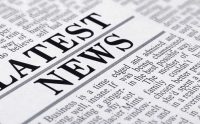 View the monthly newsletter of the Shelton Seventh-day Adventist Church.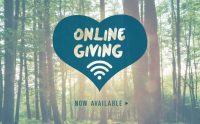 Give back to the Lord your Tithes & Offerings securely. Receive a confirmation email of your donation (optional).

View past sermons from the Shelton Seventh-day Adventist Church on our YouTube channel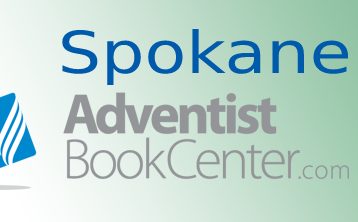 Browse for Christian books, music, and other material at the Adventist Book Center Corporate Store.